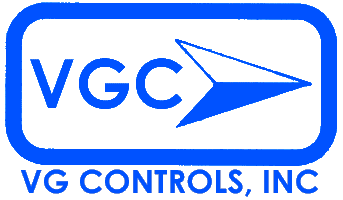 [ Home | Products | Services ]

USE150
Universal Software Configurable Encoder with macro capability

Users can program the encoder to work with keypads with any layout and assign arbitrary key codes or MACROs(a sequence of characters); up to 8 macros per key.

TYPICAL APPLICATIONS:

Electronic controls
Electronic instruments
Point-of-sale terminals
Custom keyboards
KEY BENEFITS:

Works as PC/AT, PC/XT, or RS232 encoder. Produces "Make" and "Break" codes for PC interface, "Make" codes for RS232.
Provides up to three macros per key.
Supports non-standard upper-shift and lower-shift combinations.
Programmable through keyboard port.

All interface parameters (keypad pinout, typematic period, key codes, macros) are stored in EEPROM and can be changed any time.
Can operate in parallel with standard keyboard or another encoder.
More than one keypad can be connected to USE150.
Supports switch matrices with dimensions from 1x23 to 12x12 - up to 144 keys.
Optional buzzer provides audio feedback.
SPECIFICATIONS:
Power supply voltage
5 V DC @ 25mA(typ)
Buzzer (opt.) power
5 V or external (jumper selectable)
RS 232 commun. parameters
300 to 19200 Baud, 8 bit, no parity
Keypad connector
25x2 right-angle header, 25 mils sq., 100 mils spacing
Interface connectors
2x5 straight header and two 5-pin DIN connectors (std), DB9 connectors (opt.)
Operating temperature
0 degrees to 60 degrees C
Size
2.5" x 3.6"
---
[ Home | Products | Services ]
Send mail to info@vgcontrols.com with questions or comments about this web site.
Copyright © 1998 VG Controls, Inc
Last modified: June 30, 2017